Links











The Sovereign Grand Lodge



Information about Odd Fellows (a pdf Brochure for YOU)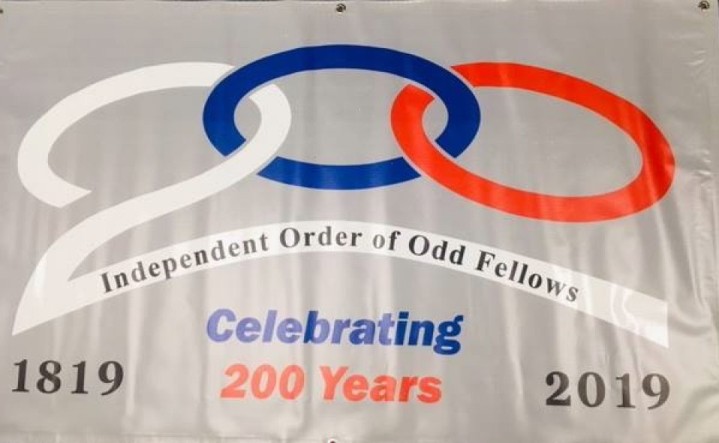 Be Odd
Are You ODD Enough to
Be Brave?
Be Kind?
Be Loving?
Be Generous?

The Independent Order of Odd Fellows and Rebekahs, are looking for individuals to carry on the service work done by men and women volunteering their time and talents to benefit community, state, and world.
Are You ODD Enough to
BeCome one of US?
Contact: Grand Secretary, Barbara Corfield, PP-IARA
glnewmexicoioof@gmail.com
New Mexico Annual Sessions 2019
Canton #1, Encampment #4, Grand Lodge, Rebekah Assembly
September 26 - 29, 2019
Albuquerque, NM

Grand Lodge & Rebekah Assembly of New Mexico
2018 Annual Session Photos

Deming, NM, USA

View online or Download
WalMat Photos no longer available.